Future Technology News
My Top Articles, Web Sites, Pictures, and Videos about Future Technology and Society
December 12, 2016
World's Largest Solar Farm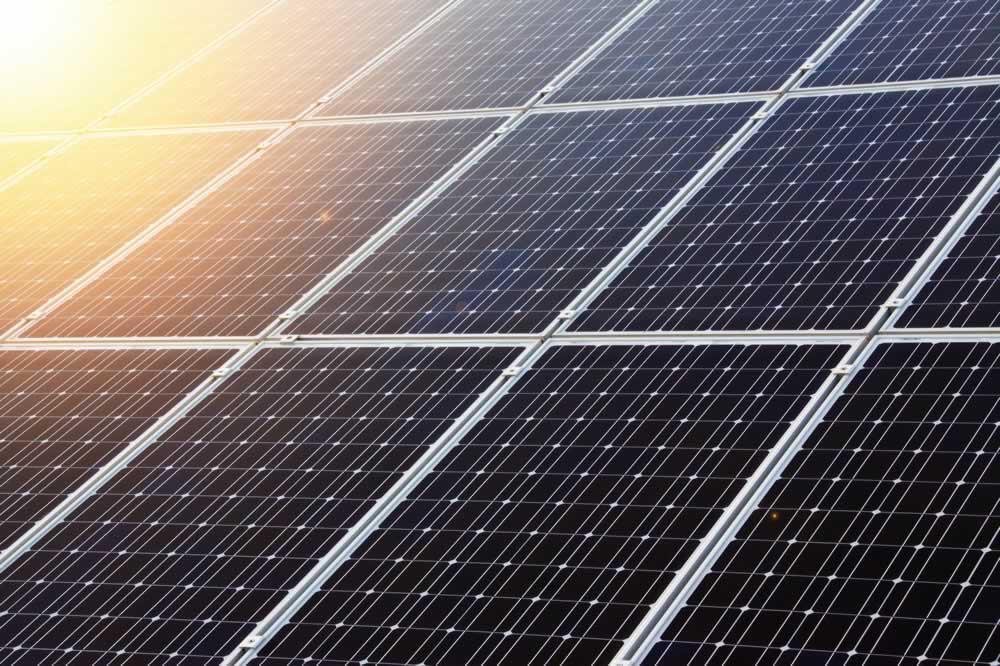 With 2.5 million individual solar panels across more than 10.36 square kilometers, India's Kamuthi Solar Power Project is capable of powering 150,000 homes. The facility puts India on track to be the world's third-biggest solar market by next year, joining several other countries on the path to creating a fossil-fuel free future.

Uniti - Ingenious Electric Car
A new Swedish electric car concept.

Magic Leap
This is the future of augmented reality. Augmented reality is basically a transparent computer screen between you and the world around you. By placing a graphic image on the clear screen (like a pair of AR glasses), at just the right size, the image can look like it is actually in front of you.