Help Discover Exoplanets - Citizen Science
April 05, 2017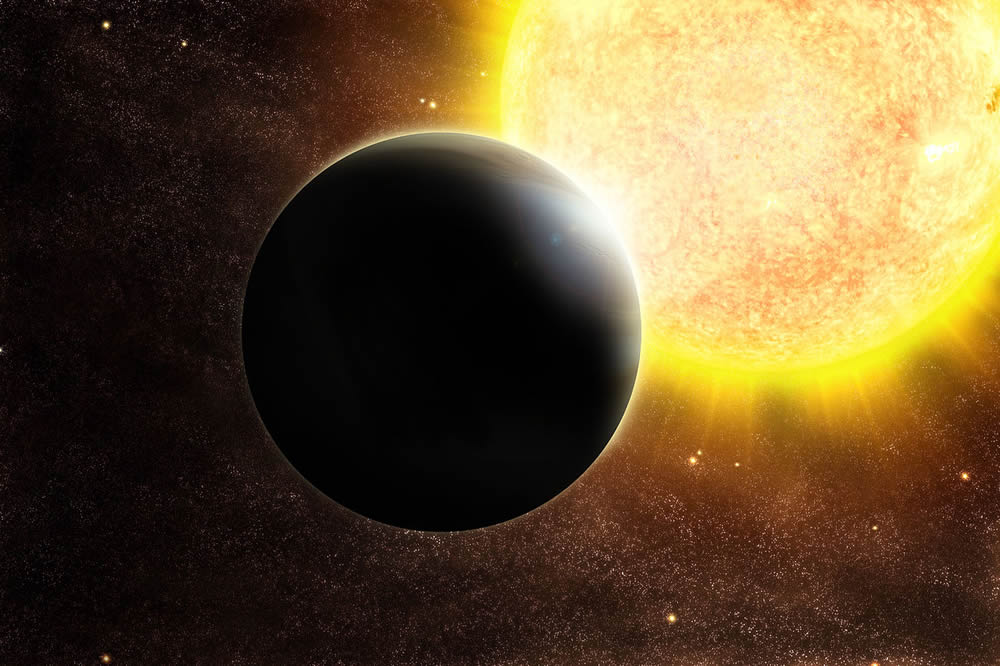 A citizen scientist may have recently discover the mysterious Planet Nine. Now, you can help astonomers find the first Earth like exoplanet with Zooniverse.
Planets that pass in front of their host stars cause a dip in the brightness of the star making them discoverable. This is called the transit method of detecting exoplanets.
Another way of detecting exoplanets is by measuring the wobble of a host star as an exoplanet orbits around it.
Hurry! For a very limited time, you can help discover exoplanets today by visiting Zooniverse.
References

Exoplanet image from By ESO (http://www.eso.org/public/images/eso0638a/) [CC BY 4.0 (http://creativecommons.org/licenses/by/4.0)], via Wikimedia Commons