Future Cities Accelerator
Supporting organizations that help the poor in U.S. Cities
January 13, 2017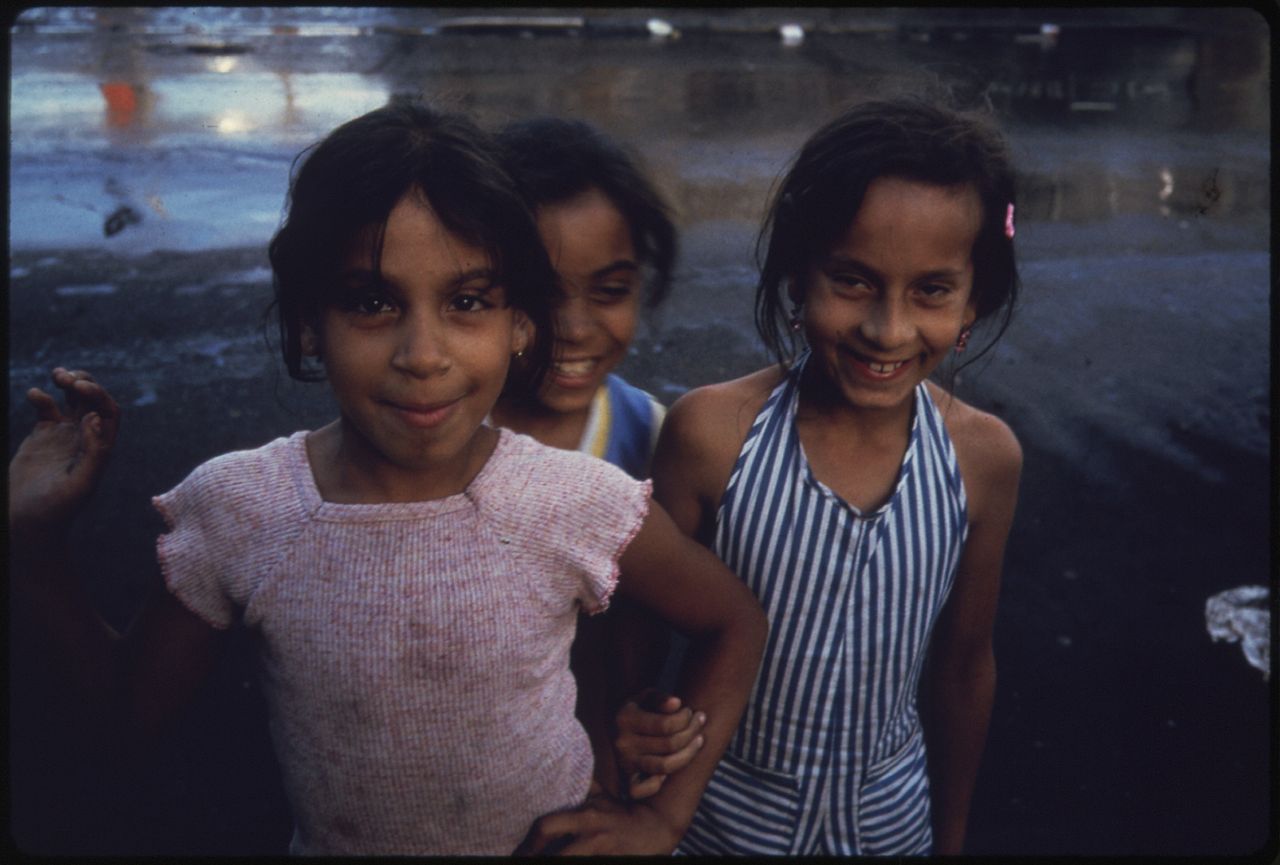 The Future Cities Accelerator is an project developed by The Rockefeller Foundation and Unreasonable Institute to fund and support organizations that help the poor and vulnerable populations in U.S. cities.
Some of the start up ventures chosen for the Future Cities Accelerator program are:
EveryoneOn is a national nonprofit working to eliminate the digital divide by making high-speed, low-cost Internet service and computers, and free digital literacy courses accessible to all unconnected Americans.
Learn Fresh aims to make learning fun through innovative, fun, and effective educational tools that kids can relate to.
Spoiler Alert connects food businesses, farms, and nonprofits to create or recover value from surplus food and organic waste.
StoryTime allows teachers to send books to parents via smart phone to encourage more reading at home.
Thread engages underperforming high school students by providing each one with a family of committed volunteers and increased access to community resources.
The 10 programs that were chosen for support by Future Cities Accelerator, picked from hundreds of applicants, will now have a better chance of succeeding and helping the future of those who need it most.

References
Image from Wikimedia Commons