METI to Send Interstellar Messages
A San Francisco organization is preparing to send messages to planets that might harbor alien life
January 05, 2017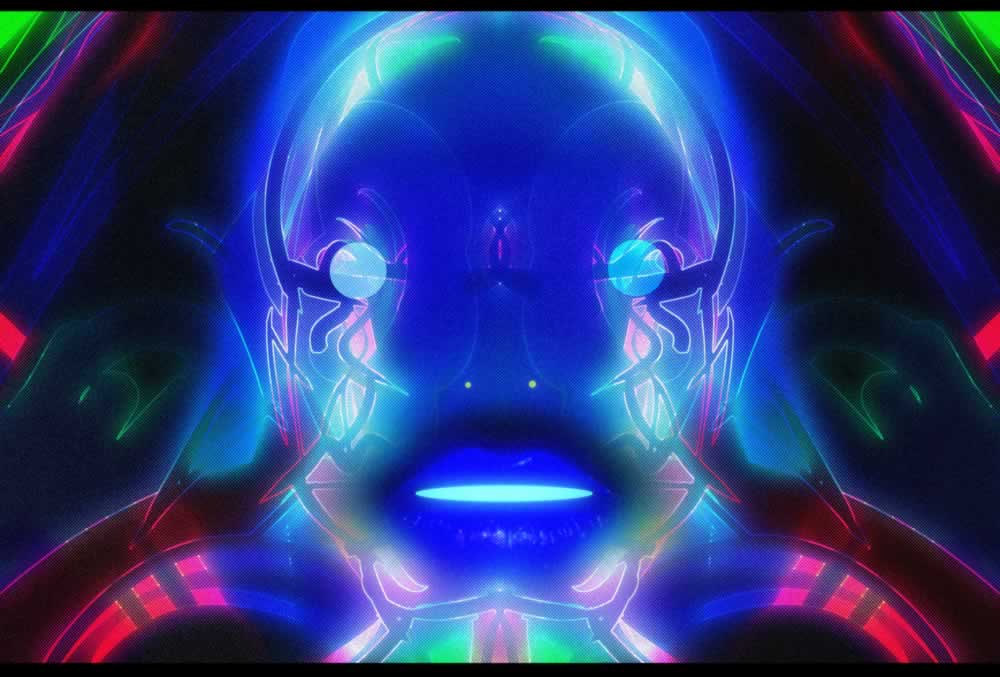 The program, called Active SETI or METI (Messaging ExtraTerrestrial Intelligence) involves beaming signals into space toward planets similar to Earth. The message, scheduled to be sent in 2018, is a simple "hello".
There are many people that say we should not attempt to contact alien civilizations because they might be anything but peaceful. Does the existential risk, outweigh the benefits (knowing we are not alone)?
It seems to me, that all of humanity should have a say in this, as it could affect everyone on the planet. But, like cloning, designer babies and strong AI, no one is really asking for my opinion.
Resources on METI
Scientists to begin sending messages to aliens, despite warnings that it could trigger Earth's destruction
METI to Send Interstellar Messages in 2018
Should We Broadcast? And What If We Find Life in the Solar System?
To Be or Not to Be Signaling the Aliens: That Is the Question for SETI

References
Aquatic Alien Pilot inside Cockpit by Surian Soosay via Flickr
About Jack Hanson