B-Corp
March 18, 2017
B Lab is a nonprofit organization that is building a global community of corporations that meet the highest standards of social and environmental performance. They provide innovative methods that can help businesses be socially responsible, while maximizing their profits.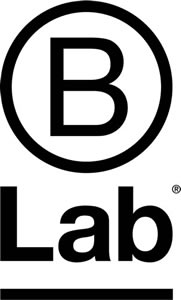 Corporations that meet these standards, and provide public transparency and legal accountability, may become Certified B Corporations. B Corporation certification makes it easy for consumers to know if they are buying from a socially conscientious business.
Here is a list of B Corps businesses that have proven their commitment to the environment and the future.