Future of Electronics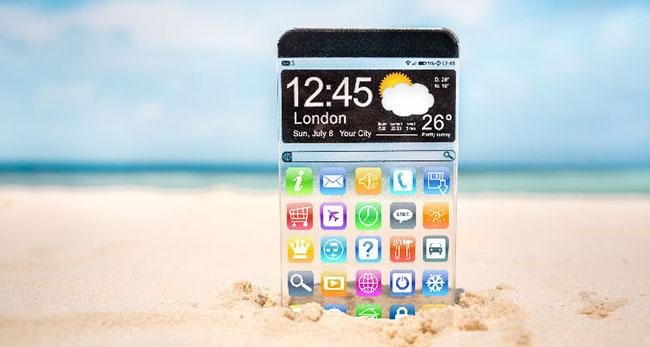 The future is unfolding all around us. Over the next decade we will see a slew of new products that we can hardly imagine today.
Disclaimer: The information and links found on this site are for educational purposes only. FutureForAll.org makes no endorsement, expressed or implied, of any links to or from its site.
Future Phones
Future phones will be more than just phones, they will be all of your mobile devices combined into one. They may be transparent, flexible, self-cleaning, and shape-shifting, but one thing is for sure, they will be cool.
About Jack Hanson
Jack is not your typical future technology blogger. As an early baby boomer, he's lost a bit of his bang. Not intending to be cruel, Facebook recently notified him that his schoolmates at General Equivalency Diploma, really want to be friends again. His yearly income averages just above his monthly urges. In spite of that, or because of it, Jack has a lust for living, a thirst for knowledge and a strong desire to contribute to a better future for all.
A nerdy social misfit with a head full of phobias and a quirky sense of humor, his personality has been described as "Sheldon from The Big Bang Theory--without the genious part."
Jack Hanson is solely responsible for the articles, editing and web design of FutureForAll.org.
Future Electronics Articles

Future Electronics and Gadgets Sites

References