Exoskeletons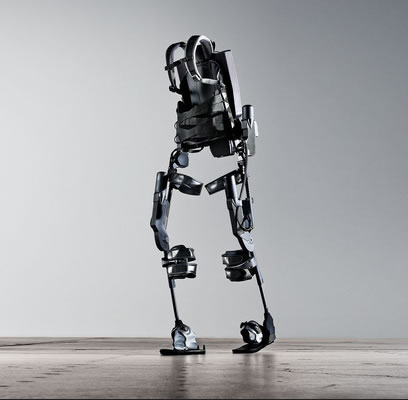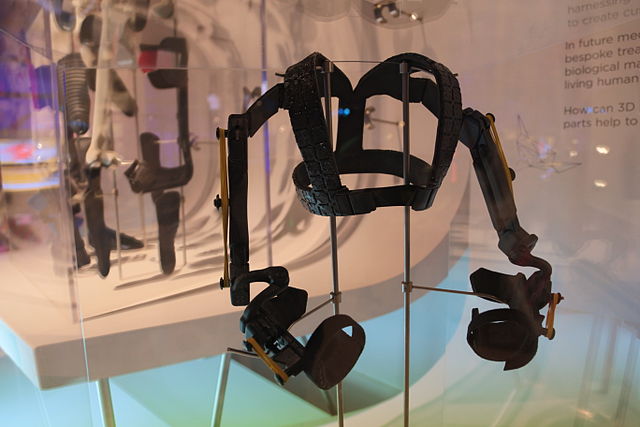 Wearable bionic suits are being developed for the military to allow soldiers to carry heavier loads and to conserve energy.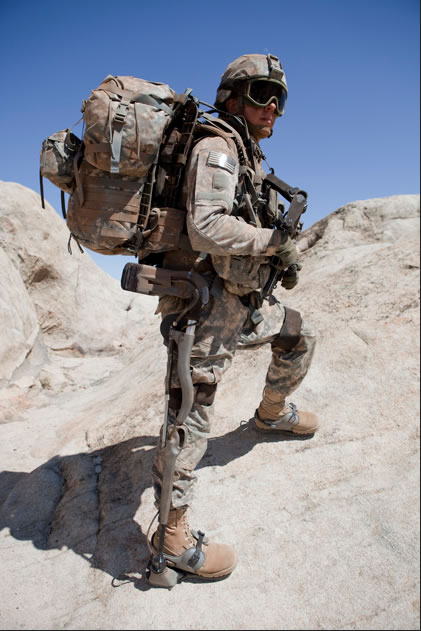 Other uses for exoskeletons are assisting rescue workers move heavy objects and assisted-limbs or bionics help people that need it.
FFA Newsletter
A no-nonsense list of the best future technology articles worldwide.