CES 2017 Review
Consumer Electronics Show 2017 Review
January 08, 2017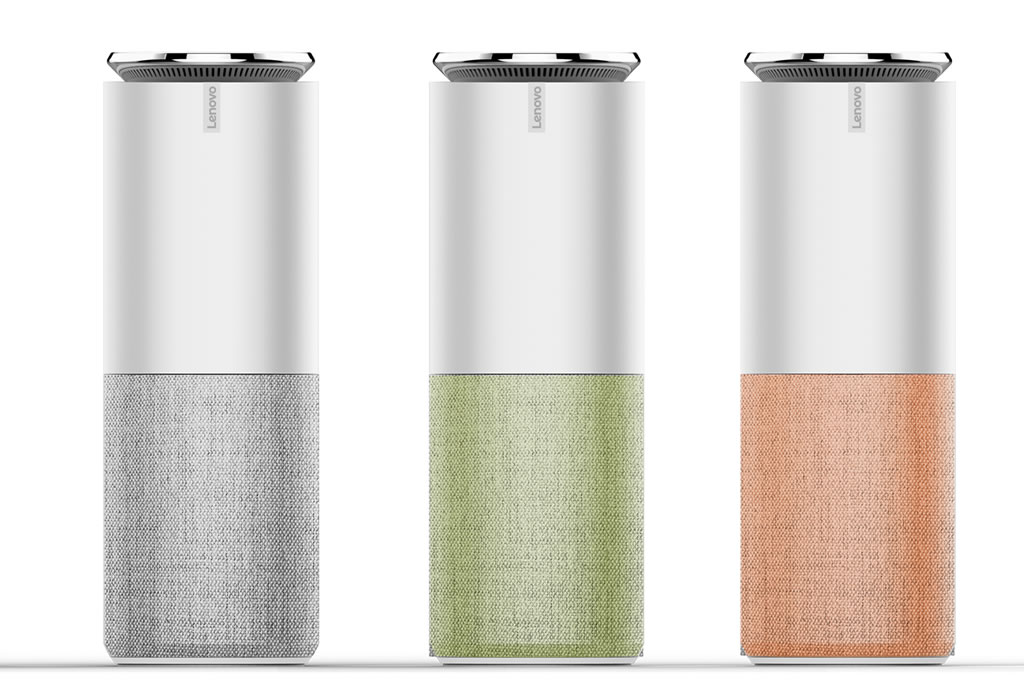 There was no ground breaking news coming from the 2015 Consumer Electronics Show in Las Vegas last week, but there was still some very cool gadgets. If you eliminate the 'wacky' products that may never reach the mainstream, thinner TV's with higher resolutions, and Amazon Alexa were the most written about products. Virtual reality technology is getting some poor reviews.
Some of my favorite products shown were the LG Robot, an Alexa-to-LG appliances personal assistant. The Chrysler Portal Concept was interesting. The LG W7 4K OLED TV is ultra-thin.
Under the wacky-but-sanitary category, I put the Wi-Fi enabled trash can and the smart hair and tooth brushes.

CES 2017 Articles
Virtually boring: VR really disappoints at CES this year - CNET
The hottest products we saw at CES 2017 - CNET
CES 2017 by the numbers - Engadget
Phones at CES 2017 a warmup for what's to come - CBS News
The coolest health-tech products we saw at CES 2017 - Mashable
CES 2017: 7 devices I would actually buy - USA Today
CES 2017: Why your home and car will soon talk to each other - The Washington Post
Best of CES 2017: The 10 most innovative products at CES this year - BGR
We can't quit CES quite yet. There's still so much to touch - Wired
CES 2017: Searching for the sounds of tech - BBC News
The 6 Best Ideas From CES 2017 - Fast Company
CES 2017 roundup: The good, the bad, and the frankly bonkers
CES Day One: The Weirdest, Coolest, and Most Futuristic Tech - Futurism

References
Image from Lenovo
About Jack Hanson